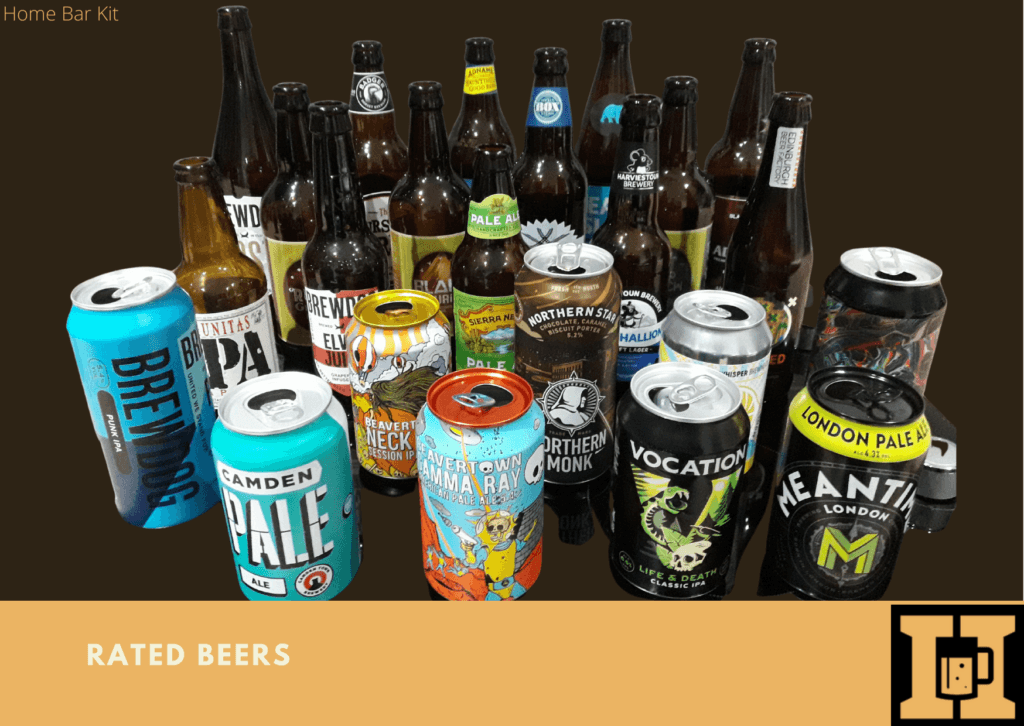 Rate My Beer is one of my favourite things (I wonder why). I just love trying new beers and to get to write about them and the breweries that produced them is a privilege. My goal is always to give you the best information I can about both the beers and the breweries. I hope I inspire you to try new beers and I hope you enjoy trying them as much as I do. On this page you will find all my rated beers to date.
They are simply listed by brewery in alphabetical order. Just click on the Brewery you are interested in and you will see the beers I have rated from that brewery. On each brewery page there will be a list of beers in the order I sampled them. Just click on the beer of choice and you will find the review of that beer.
Alternatively there is a drop down menu 'Rate My Beer' in the top menu. Or go to categories and click on 'Rate My Beer'.
I hope you enjoy my beer reviews.